The Genius is in the Doing
At the University of Denver, academics are about discovery through experience and learning by doing. As you embark on your 4D Experience, you'll be empowered to explore what moves you and transform your interests into passions. You'll partner with faculty through inclusive learning environments and work with your fellow DU students to advocate for progress and change. And you'll venture into the world and immerse yourself in new cultures and ideas.
At DU, you'll have plenty of opportunities to rise above the crowd. If you like to think deeply and work passionately, we look forward to you joining us.
Find your path at one of our five undergraduate schools and colleges.
I love the size of DU. It's big enough that I could join all these new things but small enough that I wouldn't be another face getting lost in the crowd.

Zane Sanchez, Dual Degree (BSAcc/MAcc) in Accountancy
Study Abroad
Studying abroad at DU is easy. With our Cherrington Global Scholars program, over 70% of our students take classes outside of the U.S., usually at no additional cost.
But most of all, studying abroad is simply an unforgettable experience. You'll explore new cultures and broaden your mind with the perspectives of those you're sure to encounter along the way. Take a step with us into a new world and discover where DU's abundance of opportunities and resources can lead you.
Coming back, I definitely think that my worldview has completely changed, and how I think about others. This is going to be a life-changing and incredible experience that you're never gonna have again in a lifetime.

Celia, Class of 2021
Internships Drive Success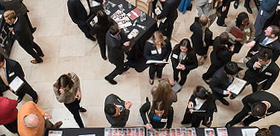 Find an Internship
85 percent of our students have at least one internship during their time at DU, meaning they finish school with a stronger, more well-rounded resume and the real-world experience to start a meaningful career.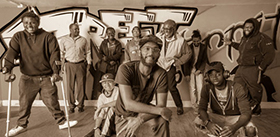 Empowered Careers
Yaol Ghebremeskel (BA '07) originally thought his international studies degree would take him overseas. Then he realized he could make a home for fellow immigrants in the Denver metro area. Four years ago, he founded Street Fraternity to build community and promote education for other men.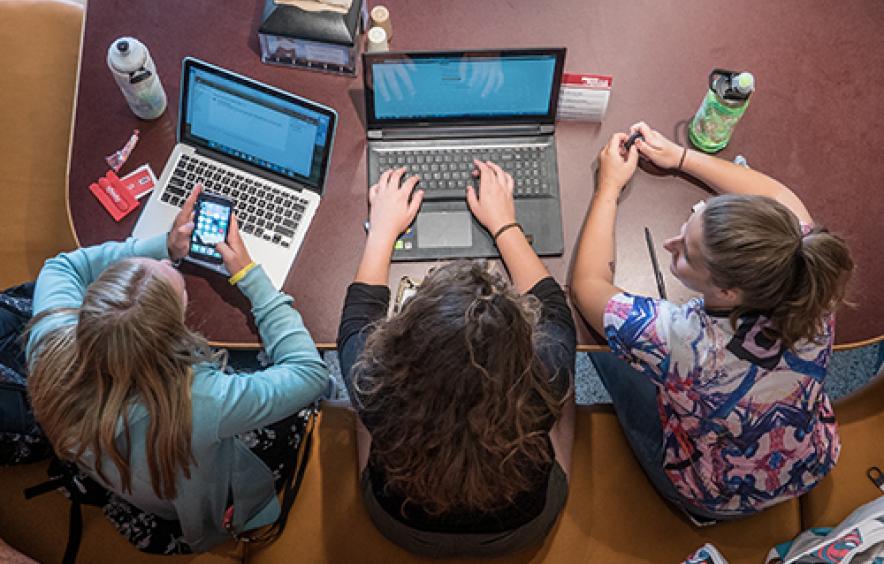 Learning by the numbers
Our student-faculty ratio is 11:1, which means that you'll have access to your professors on an individual, personal level. If you're considering a path in medicine or law, we'll make sure you're on track to have everything you need for the future. Our academic advisers will help you prepare for life after college, whether that means applying for grad school or setting out on your career. You'll be supported from move-in day through graduation.
Small classes, big ideas. The average class size at DU is 24 students, and almost all of our classes have less than 50 students. Learning should be based on conversation and perspective, and you should always have the room to make your voice heard.