Create your adventure.
Choosing DU means immersing yourself in an education that crosses borders. Working closely with your professors and peers, you'll be able to delve into your interests both on campus and around the world. The DU community loves to explore, and we'll make sure you have the chance to see more of the world.
Our campus is beautiful any time of year. Create your own DU viewbook to discover more, or sign up for a campus visit and get a sense of everything we have to offer—we'd love to meet you.
We're a community built on action—we strive to inspire positive change, at home and around the world. Discover why we're proud to call ourselves Pioneers.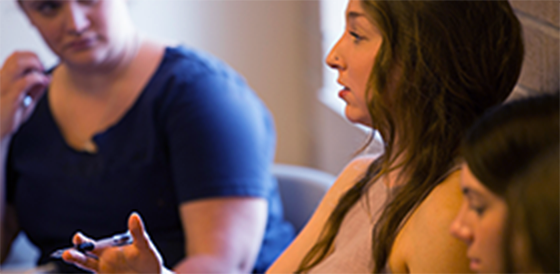 Active community, distinct voices.
Like the city we call home, DU is a place for diverse perspectives and fearless growth. We believe in tackling challenges head-on with our students in the lead. Imagine thinking, learning and starting your life amongst the stunning landscape of Colorado. It's all waiting for you—we hope you'll join us.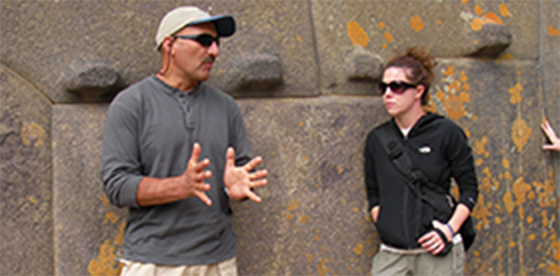 Experience change, inside and out.
Take what you learn in the classroom and discover opportunities you won't find anywhere else. You can explore the world by studying abroad and use our extensive internship database to gain experience that will open doors for you after graduation. If you're ready to challenge your boundaries, we hope you'll start here.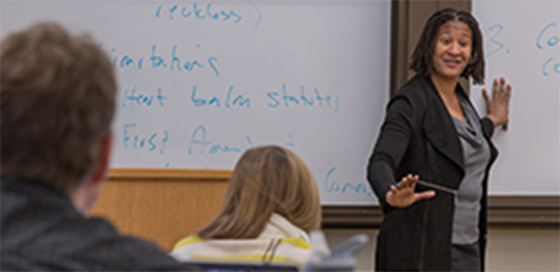 We'll help clear the path.
College is about starting your life, and we want you to start fast. With our Career & Professional Development and an alumni network that stretches across the globe, you won't have to look far to find support. If you're willing to put in the work, we'll make sure you have everything you need for a fulfilling career.